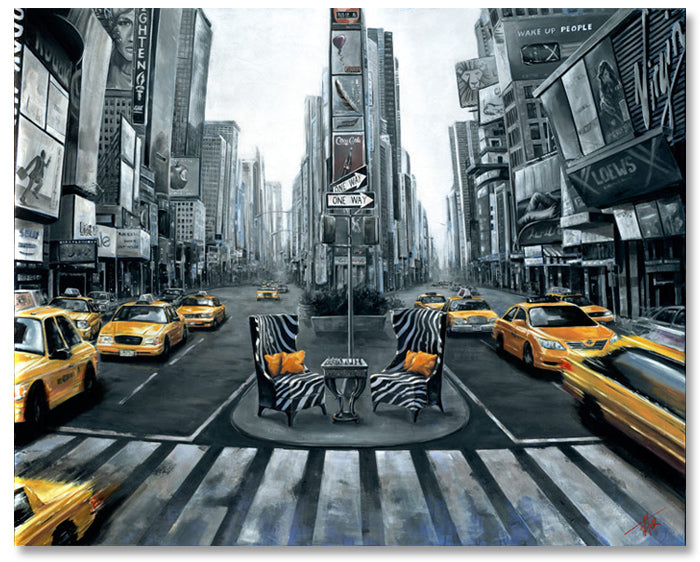 The Game - canvas print
 The Game Limited Edition canvas giclee artist enhanced artist proofs.
"Pushed, Pulled and Manipulated as we go thru life struggling to keep focus on our goals and objectives.
Society can be a jungle as persuasion comes from all angles pulling on all our strings, beliefs, pursuits, goals and happiness with conflicting ideas like the apple was the original sin yet we are told to have one a day........
But, if it wasn't a challenge, if we didn't have to work for it, would it be worth living.
'A stolen apple always tastes better!"  - Tillack

Below is the breakdown of symbolisms for this memorable piece!
*For international shipping prices, please press the "Contact Us" button and send us a message with the item you would like to purchase and the shipping address and we will send you shipping costs information. 
 
*More than you want to spend today?  Ask us about our interest free "Customer Convenience" program.  
*This artist is available for commissions.  Please contact us for details on the commission process.
*Let us know how Pete Tillack could personalize this painting to tell your story.  Contact us to discuss a unique personalization.
AP




60x48
SOLD OUT

SOLD OUT

 
**ONE LEFT IN TOTAL EDITION

LE

Retail

50x40
/15




Edition Total

25
---
Share this Product
---
More from this collection