• 2020 Graduates • 2020 Graduation • Gail Chandler • Graduation Gift • Personalized Graduation Gift • Required Reading • The Incredible Journey
Congratulations 2020 Graduates! Our hearts go out to those whose commencement celebrations will be out of the ordinary this year.  Commemorate their Graduation with a personalized canvas print by Gail Chandler.  Receive one free simple digital embellishment on all Gail Chandler prints.   Custom orders take 3 - 5 weeks to receive.  Order today! The Incredible Journey and Required Reading by Contemporary Realism artist Gail ChandlerPersonalize this piece with your Graduates name and grad year of 2020 on one of the books!View the list of books from the links above!
---
• Art • Artwork • Ashot • Bissell • Chandler • Christensen • Corona Virus • COVID-19 • David Miller • Eric Christensen • Gail Chandler • Gallery 1870 • Imre Buvary • Kinkade • Leon Roulette • Patrick O'Rourke • Pete Tillack • Quartly • Robert Bissell • Steve Quartly • Steven Quartly • Thomas Kinkade • Tillack • Yountville • Yountville Art Gallery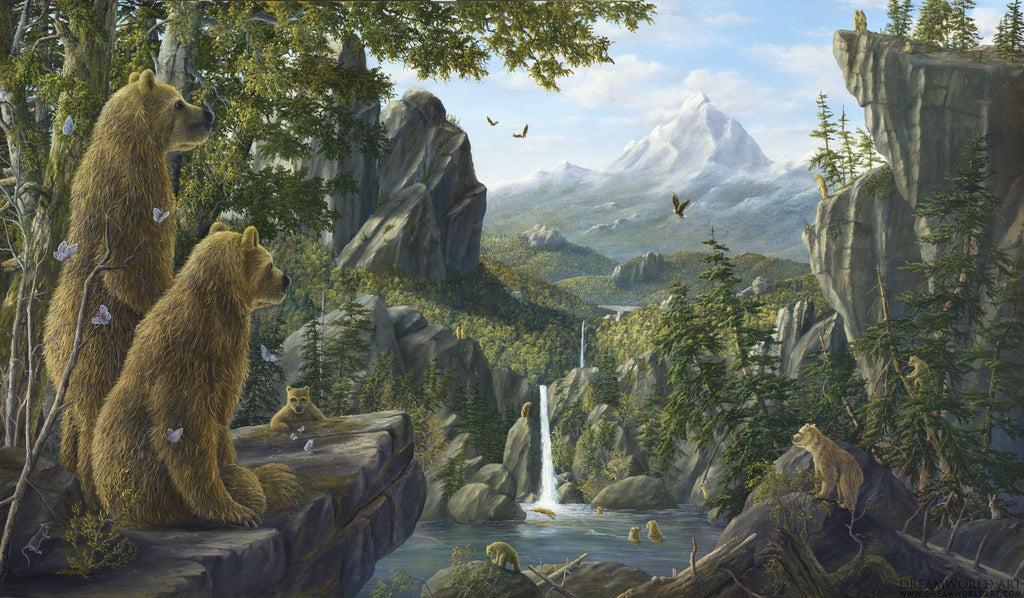 For Such A Time As ThisArt that brings hope by Kassia Art courtesy of our artists at Gallery 1870   As we find ourselves with more time for"CONTEMPLATION"by Eric Christensen and"A MOMENT OF REFLECTION"by Eric Christensen Time to embrace a simpler life enjoying"THE GAMESPEOPLE PLAY"by Gail Chandler And tucking little ones into bed with classic"BEDTIME STORIES"by Gail Chandler Then finding a moment to complete a first"MOUSETERPIECE"by Patrick O'Rourke Or perhaps finally getting to a bucket list of"REQUIRED READING"by Gail Chandler Or spending the evening hours"LIKE AUDREY AT HER NEEDLEPOINT"by Ashot In these moments of"CONFINED REFLECTIONS"by Pete Tillack As we"CONSTANTLY QUESTION"by Pete TillackThe...