News — Yountville Art Gallery
• Art • Artwork • Ashot • Bissell • Chandler • Christensen • Corona Virus • COVID-19 • David Miller • Eric Christensen • Gail Chandler • Gallery 1870 • Imre Buvary • Kinkade • Leon Roulette • Patrick O'Rourke • Pete Tillack • Quartly • Robert Bissell • Steve Quartly • Steven Quartly • Thomas Kinkade • Tillack • Yountville • Yountville Art Gallery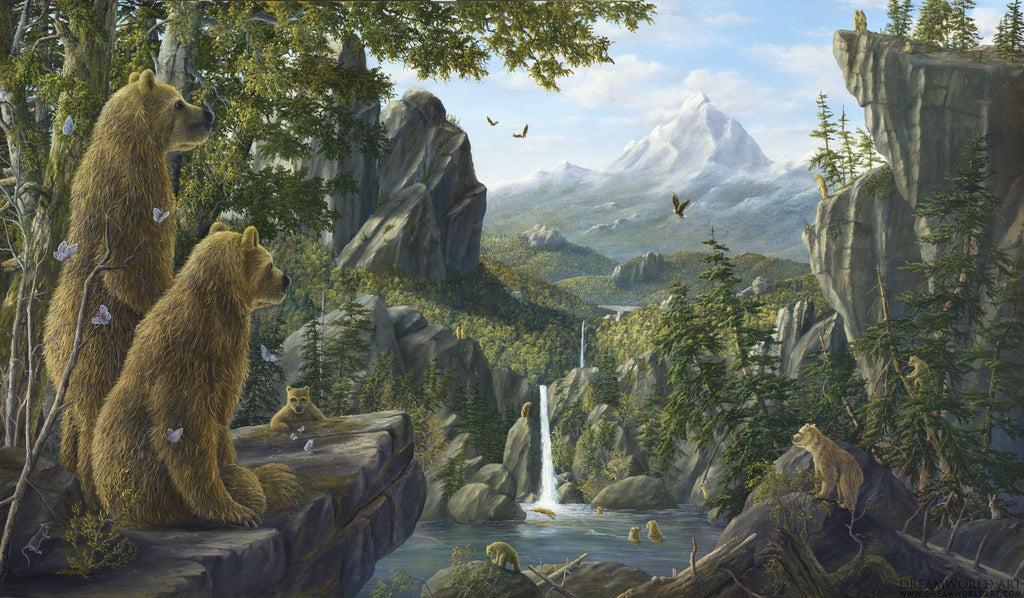 For Such A Time As ThisArt that brings hope by Kassia Art courtesy of our artists at Gallery 1870   As we find ourselves with more time for"CONTEMPLATION"by Eric Christensen and"A MOMENT OF REFLECTION"by Eric Christensen Time to embrace a simpler life enjoying"THE GAMESPEOPLE PLAY"by Gail Chandler And tucking little ones into bed with classic"BEDTIME STORIES"by Gail Chandler Then finding a moment to complete a first"MOUSETERPIECE"by Patrick O'Rourke Or perhaps finally getting to a bucket list of"REQUIRED READING"by Gail Chandler Or spending the evening hours"LIKE AUDREY AT HER NEEDLEPOINT"by Ashot In these moments of"CONFINED REFLECTIONS"by Pete Tillack As we"CONSTANTLY QUESTION"by Pete TillackThe...
---
• Gallery 1870 • Napa Valley • Tasting the Good Life • Yountville • Yountville Art Gallery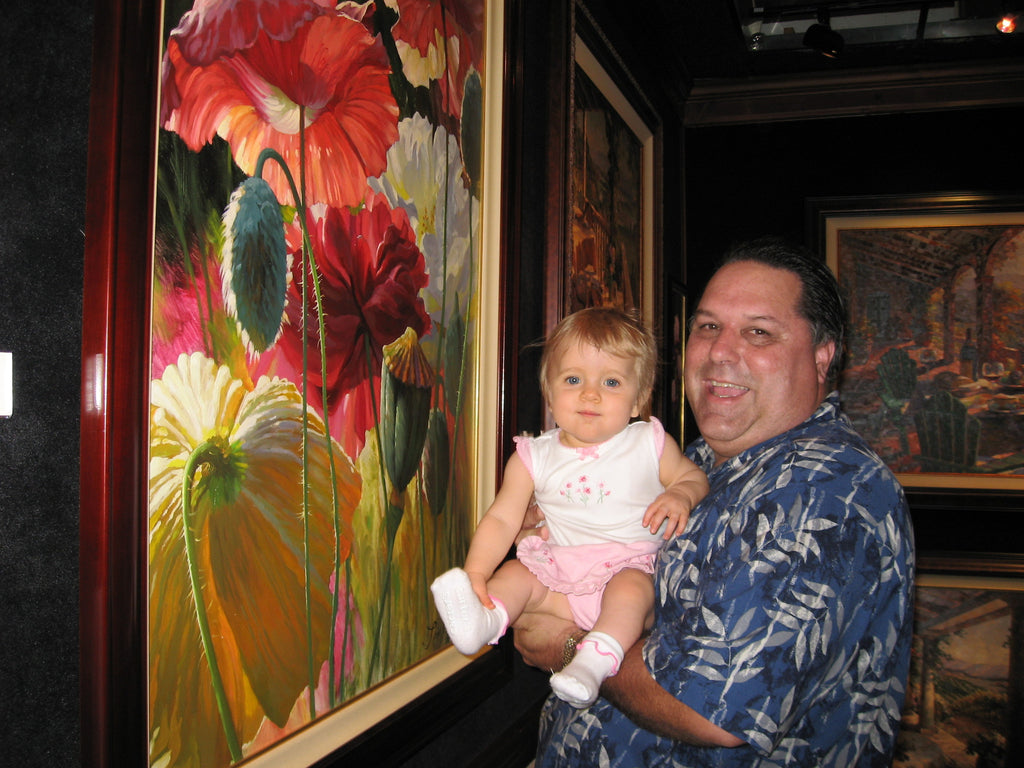 Images Left to right: oil painting of Paul with his grandson Brady by Gail Chandler and photo of Paul with his granddaughter Katie at Gallery 1870 standing in front of Leon Roulette's beautiful painting of poppies.   Gallery 1870 - The Untold Story "Even though people come from all over the world and have different personalities and tastes, they are all enamored by the Napa Valley experience." Gallery 1870 was established in 1994 and is housed in the V Marketplace in Yountville in the heart of the Napa Valley.  Originally called Vintage 1870, this complex of specialty shops, galleries, and wine tasting...